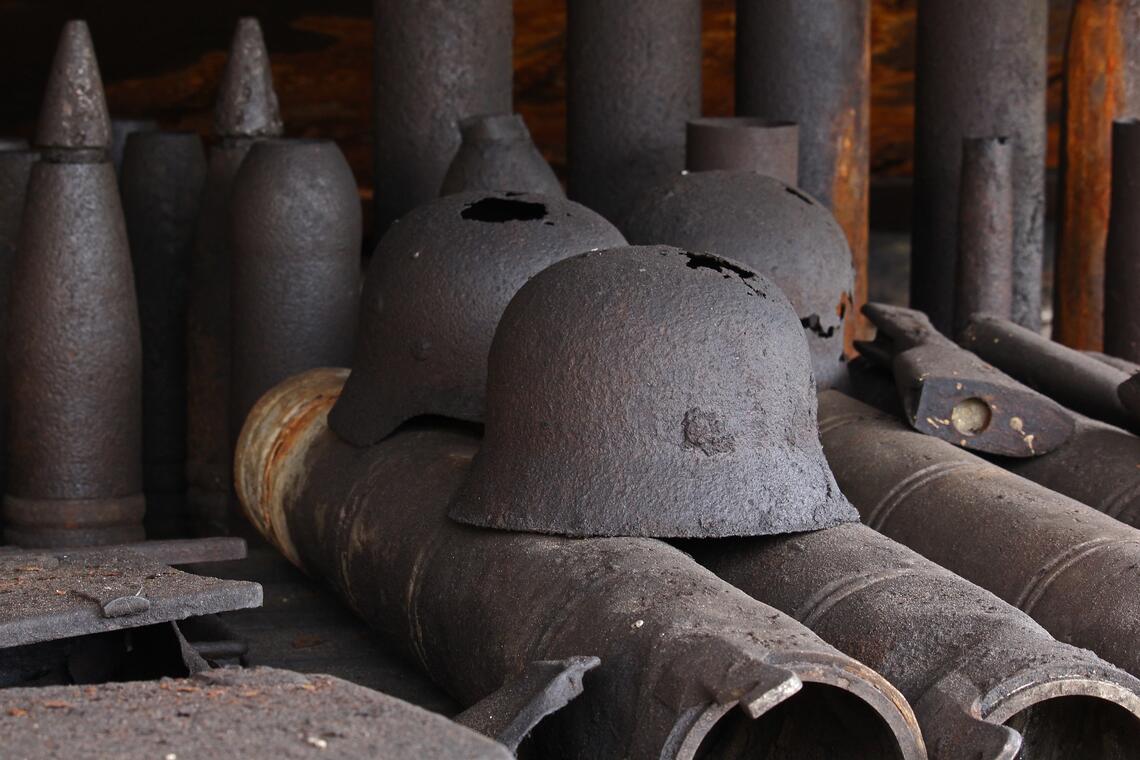 GUIDED TOUR OF LA ROCHE-POSAY:THE SECOND WORLD WAR
Cultural activity
in La Roche-Posay
Follow the guide from the Tourist Office and set off to explore La Roche-Posay.
Only your guide will be able to reveal the history, secrets and anecdotes of the town.

SPECIAL DEAL:
Thanks to the Tourist Office "Chéquier Loisirs" (leisure activities cheque book), you can get 50% off your guided tour. What are you waiting for!
Environment

Spoken languages
On

April 7, 2023

On

April 21, 2023

On

May 5, 2023

On

May 19, 2023

On

June 2, 2023

On

June 16, 2023

On

June 30, 2023

On

July 19, 2023

On

July 28, 2023

On

August 11, 2023

On

August 30, 2023

On

September 8, 2023

On

September 22, 2023

On

October 6, 2023

On

October 20, 2023

On

November 8, 2023

On

November 22, 2023
Wednesday

2:30 PM - 3:30 PM
Wednesday

2:30 PM - 3:30 PM
Wednesday

2:30 PM - 3:30 PM
Wednesday

2:30 PM - 3:30 PM