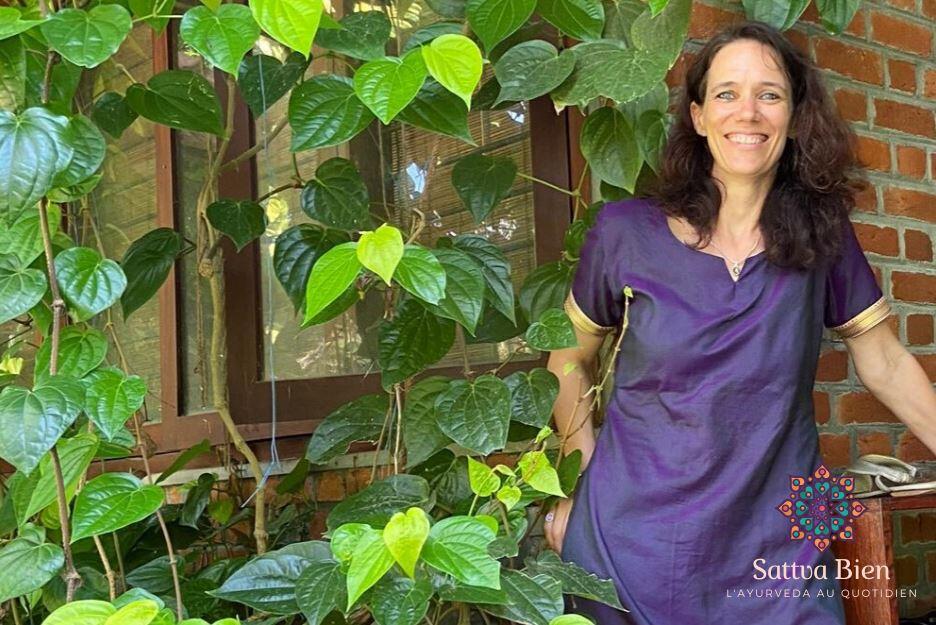 SATTVA BIEN AYURVEDA - ENORA CONAN
Company
in La Roche-Posay
Ayurvedic workshops and consultations

Want to learn more about Ayurveda?
Ayurveda means knowledge of life in Sanskrit. Your practitioner offers weekly workshops to discover the approach taken by this ancient science. On the programme, post-cancer regeneration, skin imbalances or how to improve your digestion. You can also have a consultation to establish your Ayurvedic bill of health.
Environment

Spoken languages